We're back with five more events you'll want to add to your calendar for July. We've already added a couple of these to our calendars, so maybe we'll see you there!!! We've got everything from pop-up oyster bars, to axe throwing, to yoga & vino, to Elvis. We want to make sure you're in the know. Whether you're a local, or just visiting, make sure to check out some of these amazing events. Let's be real, no one likes a case of fomo.
We can't take credit for any of these cool events. We'll just be partaking in the merriment, or wishing that we were.
July 1 -Canada Day Cruise
When/Where:
Monday, July 1
7-10pm
Island Queen, Parry Sound
Come celebrate Canada Day on the beautiful Island Queen. You'll be treated to live music by End of the Road and a stunning fireworks display.
Can you imagine getting to enjoy fireworks right over the bay? Magical!
July 11 & 25 -Yoga & Vino
Where: Coffin Ridge
Two things we find extremely relaxing: Yoga & wine.
Combine those two for a real treat. Join Tanya Grace for a 45 minute yoga class followed by a glass of wine and a sunset across the vineyard.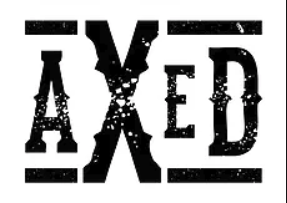 Where: Coffin Ridge Boutique Winery
Back by popular demand.The third round of axe throwing at Coffin Ridge! The Axed Mobile Throwing Club will be joining the Coffin Ridge crew from 6:30-8:30pm for a one hour training session, followed by an hour long tournament.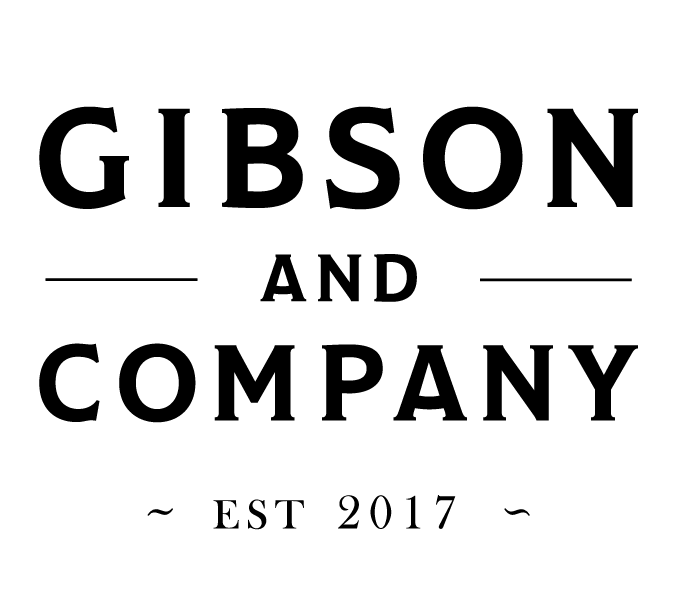 July 25-
Oyster Pop-up with The Bivalve
When/Where:
7-11pm
Gibson & Co.
The Bivalve Oyster & Libation Co. has teamed up with Gibson & Co. to present an oyster and raw bar pop-up. With a menu and wine pairing to follow.
It's already in our calendar.
We'll see you there.
July 26-28 —
Collingwood Elvis Festival at Blue
Where: Blue Mountain Village
An annual favourite in the area, Elvisfest is back! We've heard rumours that this may be it's last year. Let's hope not, but be sure not to miss it just in case!